Contact Us
* By supplying my contact information, I authorize Kanifnath Enterprises to contact me with personalized communications about products and services.
Get In Touch
With Kanifnath Enterprises
Devendra Nivas, S-10/1, S. No. 94/95, Kothrud, Pune – 411038, Maharashtra, India
Cell: +91 9158054333, +91 7020134996
Landline: +91 2029992009
Tel/ Telefax: +91 2029705190
E-mail:
Kanifnathenterprises@hotmail.com
info@kanifnathenterprises.net
First let us understand what is Automotive UNECE Approval. The main objective of the UNECE is to promote pan-European economic integration. More than 70 international professional organizations and other non-governmental organizations participate in UNECE activities. Vehicle homologation is the process of certifying vehicles or a specific component of a vehicle that meets the requirements of various statutory regulatory bodies. This permit is mandatory for the export of automotive products or components. The number of rules and standards that apply to automobiles has increased around the world due to the increased emphasis on safety and environmental protection. Manufacturers and suppliers of cars and spare parts must comply with these regulations based on the country of destination of their product. These standards are aimed at improving the active and passive safety of the car, the protection of the environment and the quality of products and the production process.
Kanifnath Enterprise provides services like Vehicle Homologation. The contact us form given here is for the automotive companies who seeks for UNECE Automotive Approval Service, UNECE Inspection, UNECE Certification, International Approval Services, Vehicle Performance Consultancy, Automotive Engineering Service, STA Approval Consultancy, Electric Vehicle Approval Services.
Kanifnath Enterprises then best consultancy also provides international vehicle approval consulting services. Thanks to the experience of its inspectors, our team is able to carry out inspections for the approval of the vehicle, with the consequent publication of the inspection report, which covers all ECE regulations. As a designated technical service and as a control body, we carry out inspections on the testing activities carried out directly in the laboratory facilities of the manufacturer or of third parties, for the issue of the final inspection report and subsequent UNECE certificate issued by the authority, compliant UNECE Automotive approval, for the following types of homologations. If you are into automotive industry and if you are looking for Vehicle Homologation and Automotive UNECE Approval then we are looking forward for your enquiry, feel free to contact us anytime for assistance in Vehicle Homologation.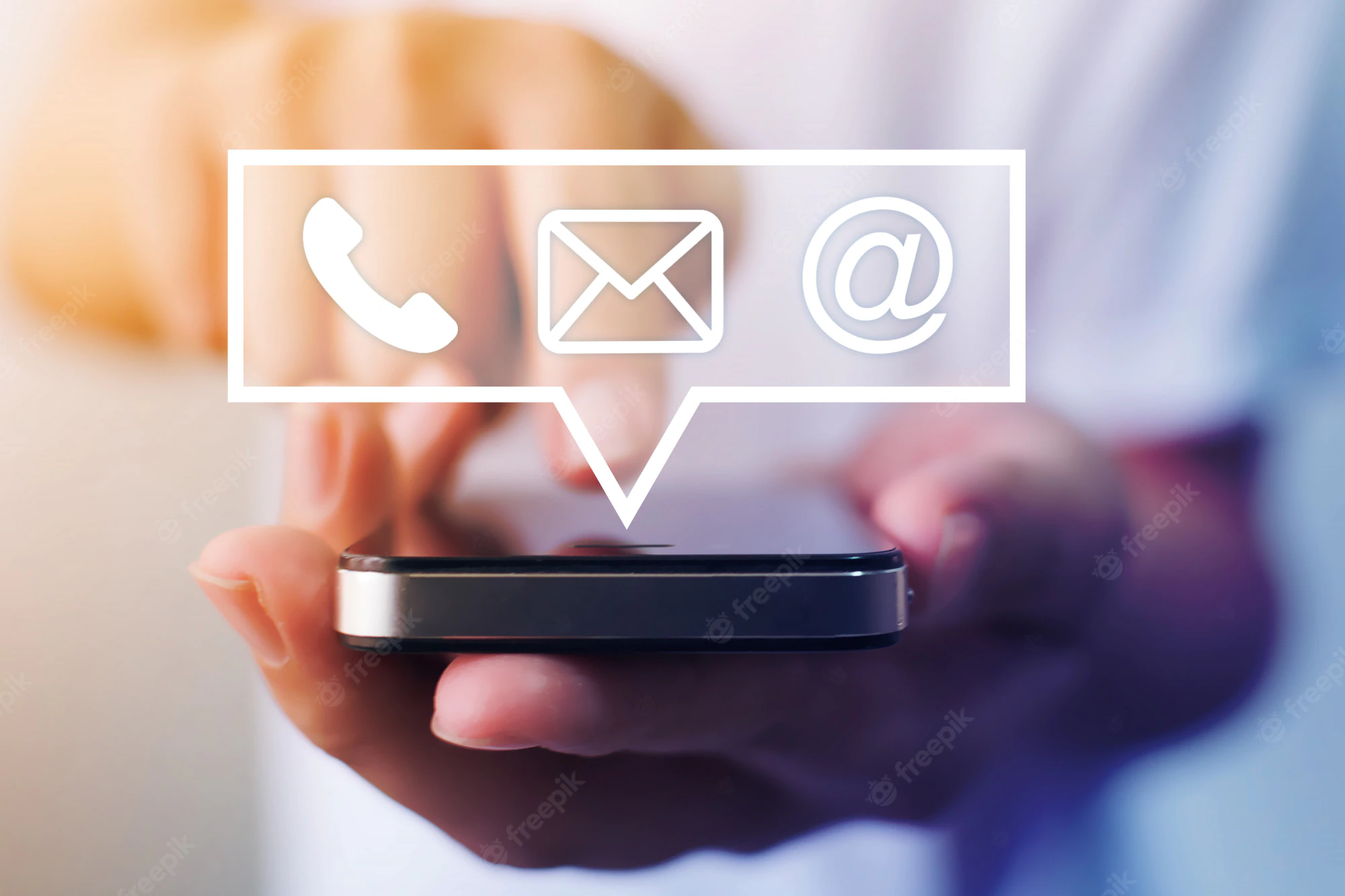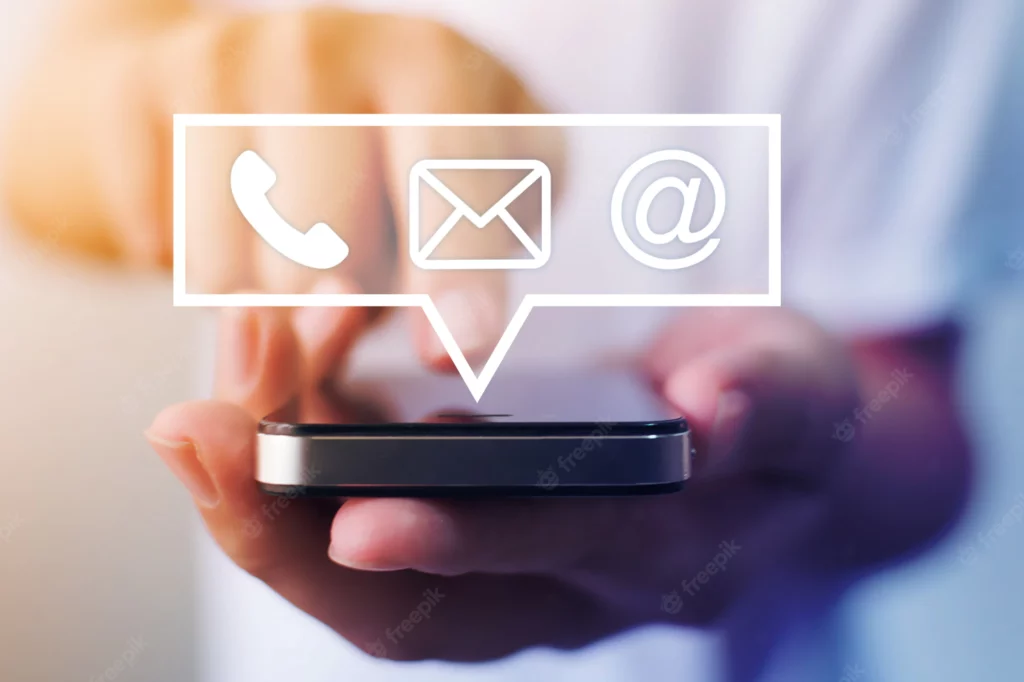 Our Address -

Kanifnath Enterprises

/ N P Electronics.