Welcome to Kanifnath Enterprises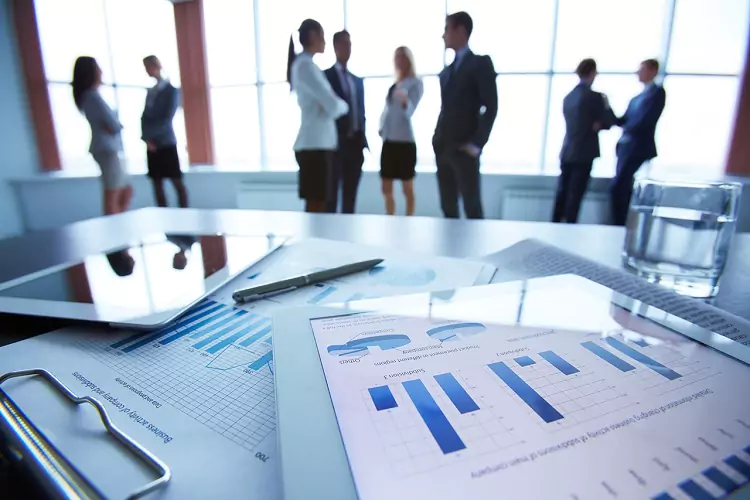 About Company
Kanifnath Enterprises is a Technical Service provider designated by the San Marino Homologation Authority, through which certificates of homologation of vehicles, components, technical units and vehicle systems in general are issued with the code E57, identification of UNECE for the Republic of San Marino.
1
Value Creation
Enabling clients to become high-performance businesses and creating long-term relationships.
2
Exceptional Service
Leveraging the power of global insight, relationships, collaboration and delivering exceptional service to clients.
3
Respect
Valuing each clients inputs, fostering a trusting, open and inclusive environment that reflects our values.
4
Integrity
Ethical, honest and inspiring trust in teams by saying what we mean, and taking responsibility for all our actions.
5
Best in Industry
Providing the best possible solution to our esteemed clientele, Over 44+ year of automotive industry experience.
Our Certifications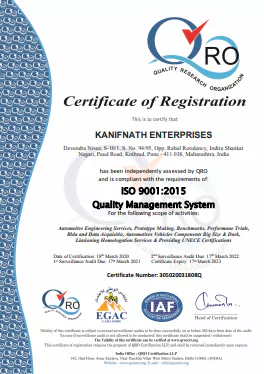 ISO 9001-2015
Quality Management System - Certificate Of Registration
Hurry up! Contact us today...
Call Now and Move to Your Aim...!
Why Work With Us
5 Main Reasons To Choose Us
1
We follow latest industry standards and provide approval in accordance with ISO/IEC 17020:2012.
2
We ensure certifications comply with the respective national, EU, ECE and other regulations of the world.
3
We work closely in a Collaborative Environment and assist clients at every stage of the approval procedure.
4
Our team has experts with many years of experience in automotive industry inspections and certifications
5
Thanks to the flexibility and possibilities, Kanifnath Enterprises is becoming a point of reference in the automotive sector.
Kanifnath Enterprises that provide services related to UNECE regulations.
These organizations specialize in testing, certification, and homologation of vehicles and automotive components to ensure compliance with UNECE regulations. The UNECE Regulations cover a wide range of vehicle components and systems, such as brakes, tires, lights, emissions, and crashworthiness. These regulations aim to ensure that vehicles meet minimum safety and environmental standards and are designed and manufactured to provide a high level of protection to occupants and other road users. These service providers help automotive manufacturers and suppliers to ensure that their products meet the safety and environmental standards set by UNECE regulations. They conduct tests and inspections on vehicles and automotive components to ensure compliance with UNECE regulations and issue certifications that demonstrate compliance.
Recent News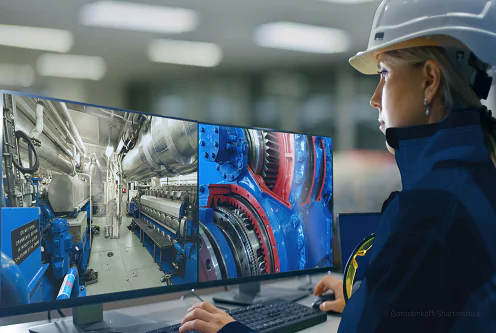 Even in the current situation, our main objective is to provide the best possible service, while at the same time preserving the safety and greeting of all the subjects involved and for this reason ATS activates the possibility of carrying out remote inspections and audits. The visit can be carried out both on platforms proposed
+ Read More
Read More
Contact With Us
Kanifnath Enterprises then best consultancy also provides international vehicle approval consulting services.
The contact us form given here is for the automotive companies who seeks for UNECE Automotive Approval Service, UNECE Inspection, UNECE Certification, International Approval Services, Vehicle Performance Consultancy, Automotive Engineering Service, STA Approval Consultancy, Electric Vehicle Approval Services.
Kanifnath Enterprises then best consultancy also provides international vehicle approval consulting services. Thanks to the experience of its inspectors, our team is able to carry out inspections for the approval of the vehicle, with the consequent publication of the inspection report, which covers all ECE regulations. As a designated technical service and as a control body, we carry out inspections on the testing activities carried out directly in the laboratory facilities of the manufacturer or of third parties, for the issue of the final inspection report and subsequent UNECE certificate issued by the authority, compliant UNECE Automotive approval, for the following types of homologations. If you are into automotive industry and if you are looking for Vehicle Homologation and Automotive UNECE Approval then we are looking forward for your enquiry, feel free to contact us anytime for assistance in Vehicle Homologation.